Nutritional Support with Coach Noah
Kathy had been eating pretty well for many years, but she was stuck. Stuck at 30 pounds over what she wanted to weigh. She really didn't know what else to do because wasn't eating too much and her food choices were better than most. The problem was that Kathy wasn't leveraging the assistance of her own fat burning hormones. By simply changing some food ratios and timing, Kathy has been able to break through that long-standing plateau and now feels great and weighs less than she has in 20 years.
If you have goals related to nutrition, let me help you. I have supported hundreds of people successfully implement eating programs to lose weight, improve performance and achieve better overall health. It's easier than you might think. By choosing the right foods, you can leverage the power of your own hormones to achieve your goals. Manage hunger and initiate fat burning with some relatively simple changes. You don't need to starve yourself to lose weight or get lean. By eating delicious, nutrient dense foods in the proper ratios, you will heal your metabolism, and become efficient at burning fat for fuel.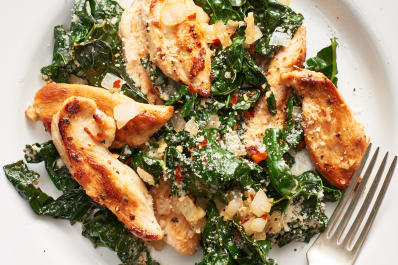 Portion control will take care of itself. It may seem too good to be true if you've tried the normal deprivation route of weight loss. But trust me, there's a better way. To find out more, click the link below to schedule a Free Nutritional Consult with me where we can discuss your goals and choose a program that is right for you.
https://app.acuityscheduling.com/schedule.php?owner=14945798&appointmentType=6402980
Add comment